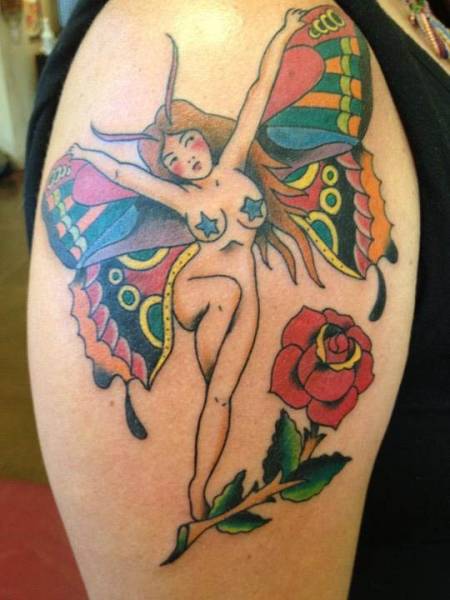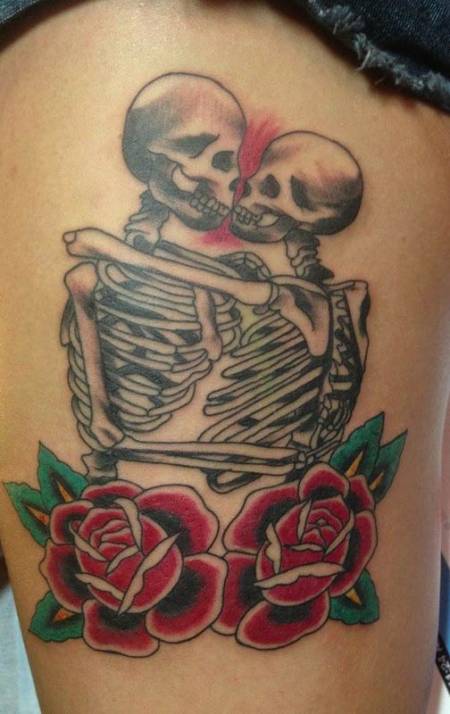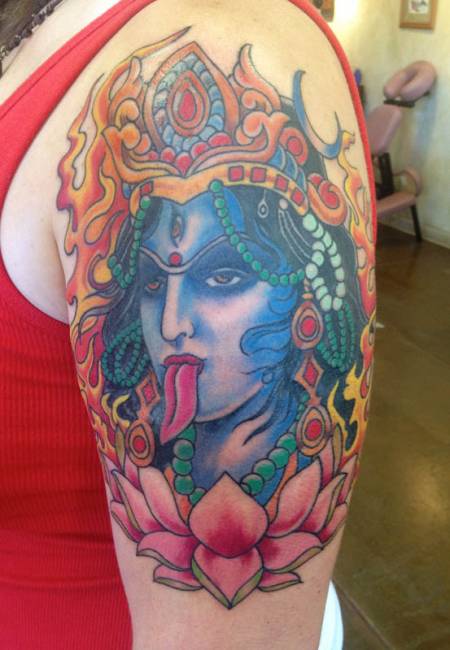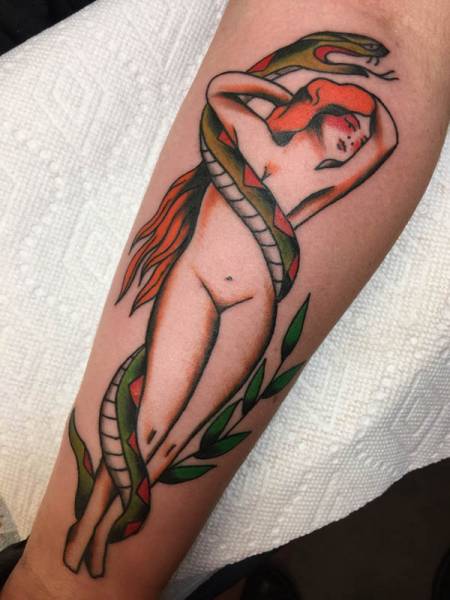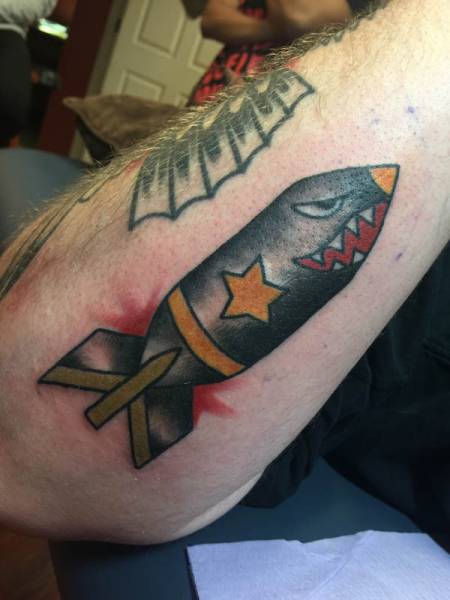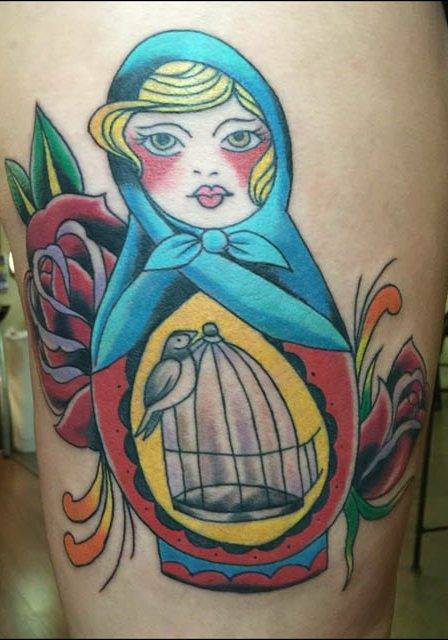 I have a great love for the Traditional American tattoo . I love doing them. The bold clean lines ,the bright colors, and the lasting intensity of the imagery has made them timeless, and a good choice for tattoos that will hold up through many sunny days. There are some amazing traditional in tattooers in Florida , so thanks for checking out my portfolio.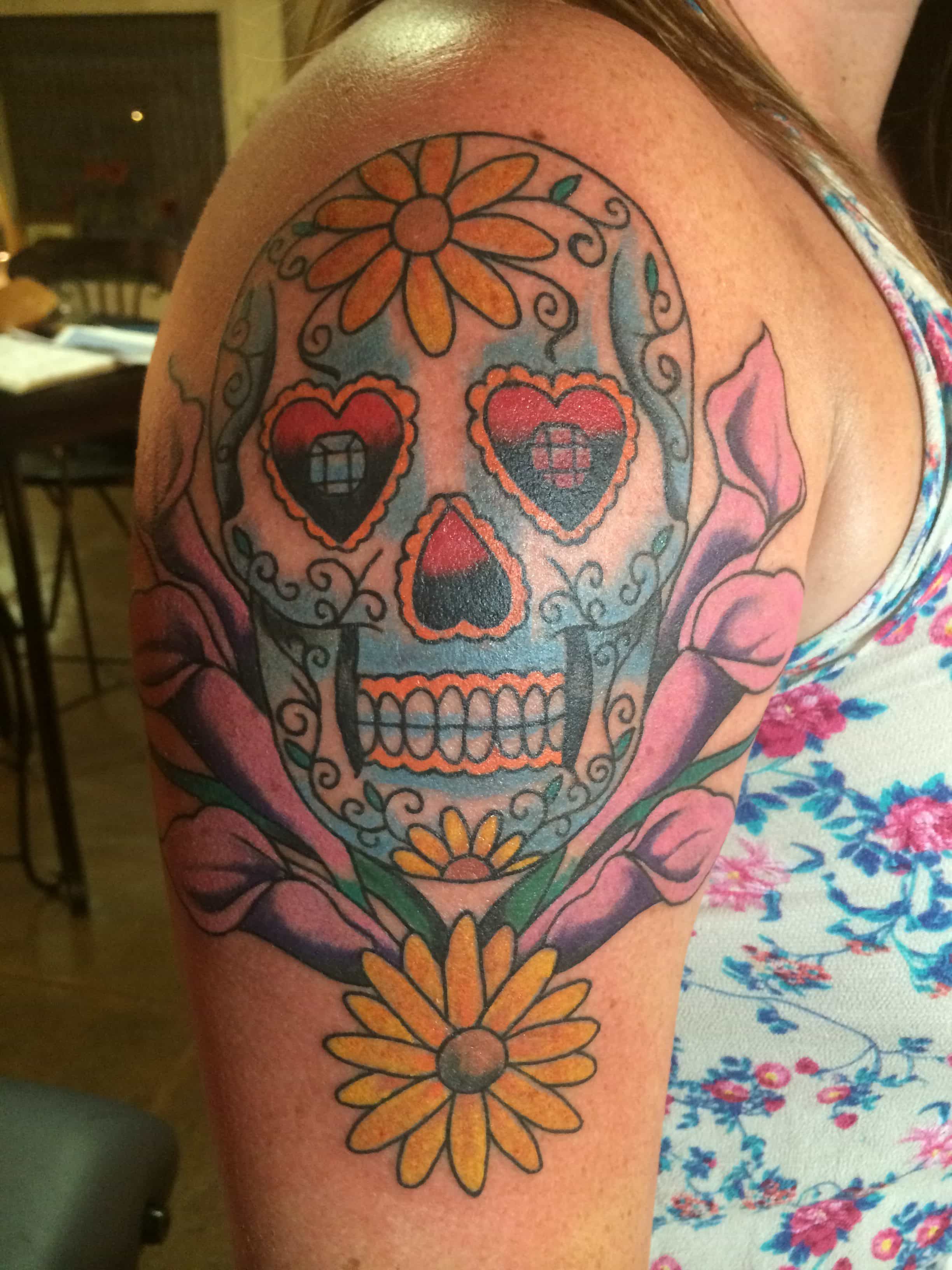 Pegasus Gallery |  215 W King St. | Suite 1 | St. Augustine, Florida
Call or text 904-392-5861 with any questions or ideas. You can also email me your ideas.
A $100.00 non refundable deposit secures your tattoo appointment. This deposit comes off of the total price of the finished tattoo. PayPal Secure.