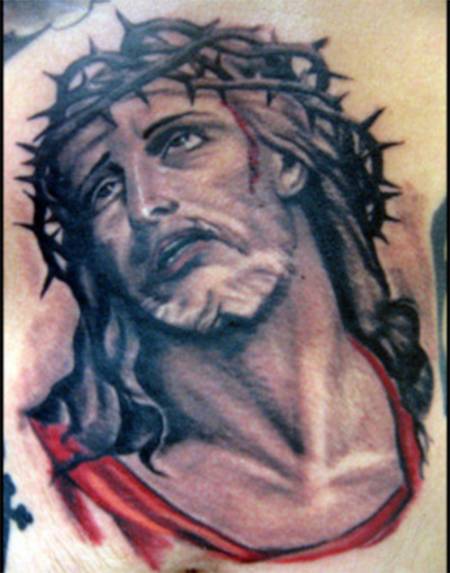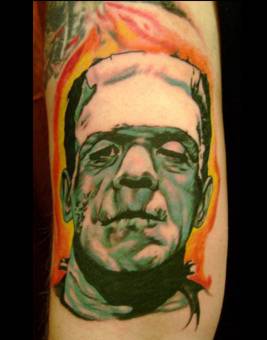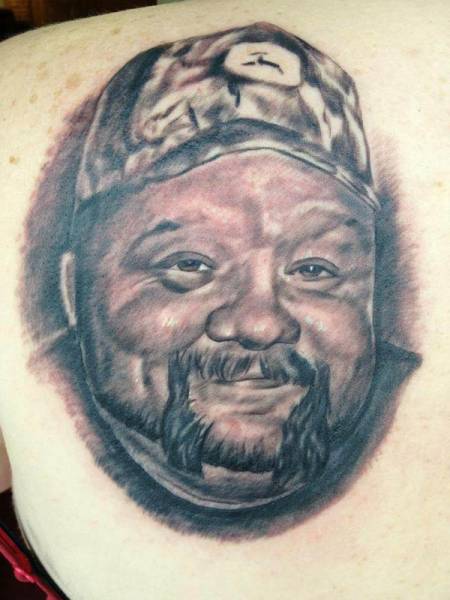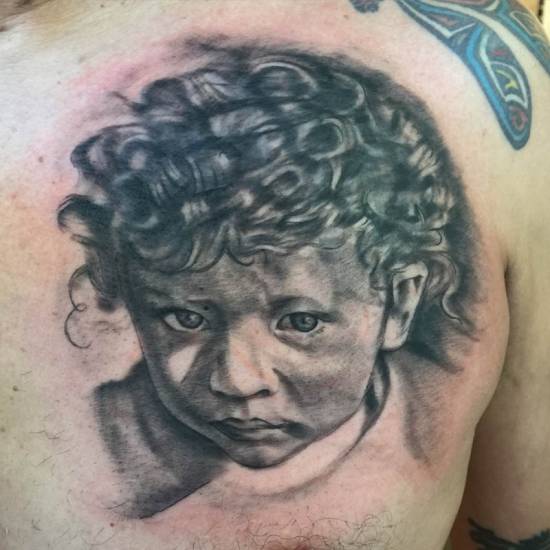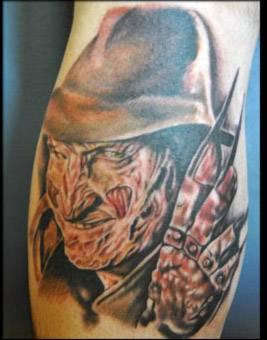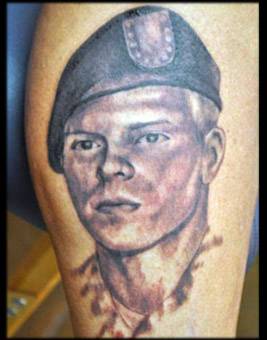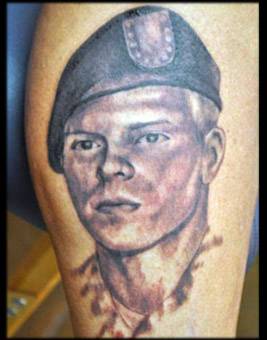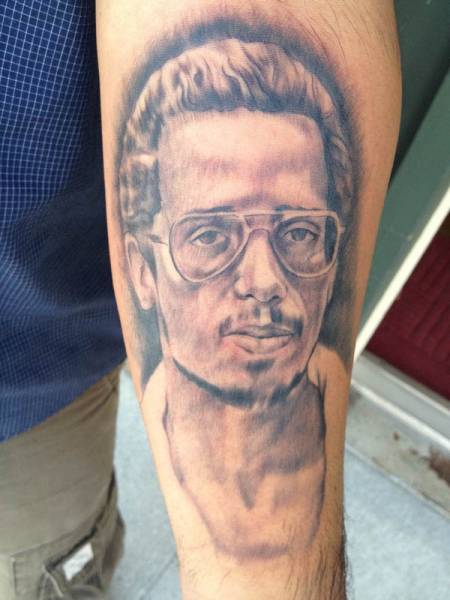 Doing a portrait tattoo is a great honor and I have been practicing portraiture since my high school days of learning to draw and paint from a classical approach. In order to do a perfect portrait tattoo we need the best picture of the portrait, if possible. I am able to work with most images and I understand that its not always possible to have an updated photo ( though its best if we do ). I'm happy to meet with you and review your pictures in order to get the best one. Its best to do a portrait in an area that doesn't get too much sun and  without too much curve ( a flatter part of the body so as not to distort the face).  I look forward to working with you.
Call or text 904-392-5861 with any questions or ideas. You can also email me your ideas.
A $100.00 non refundable deposit secures your tattoo appointment. This deposit comes off of the total price of the finished tattoo. PayPal Secure.