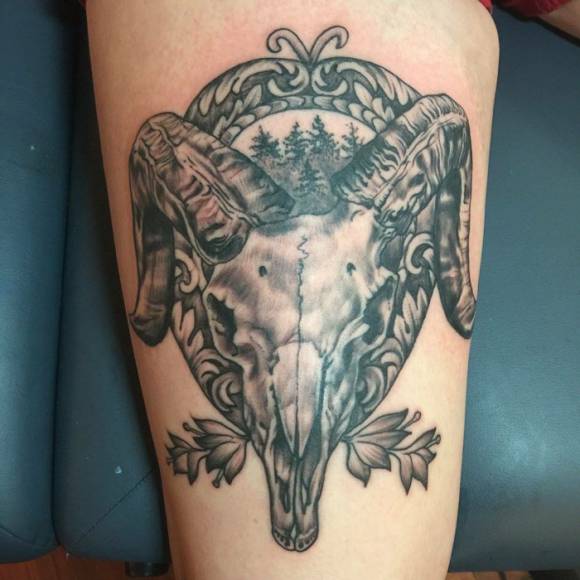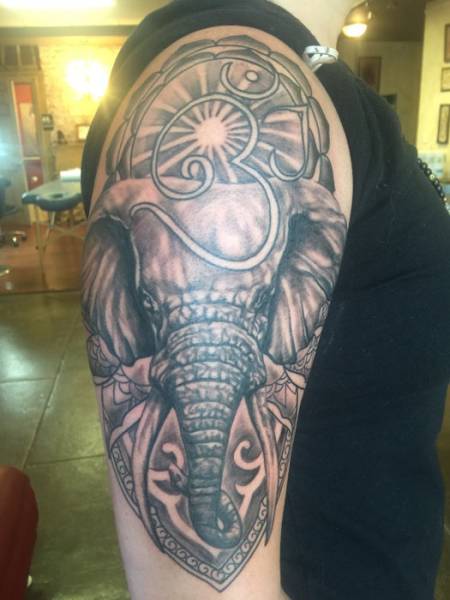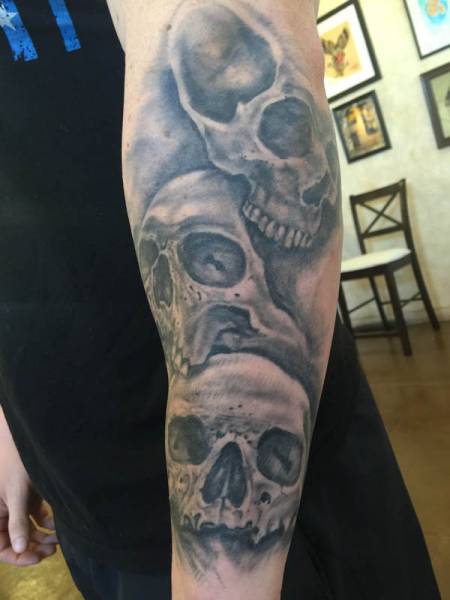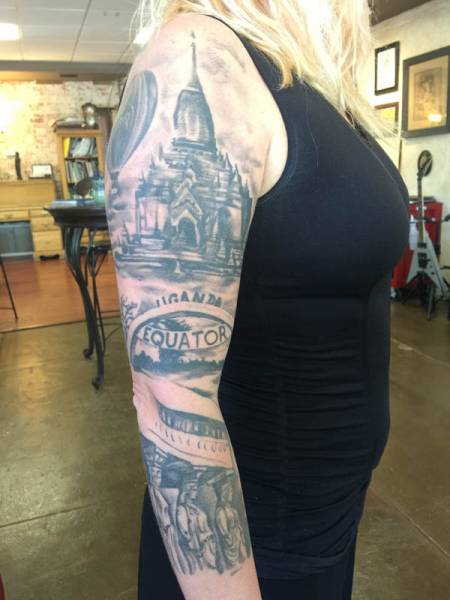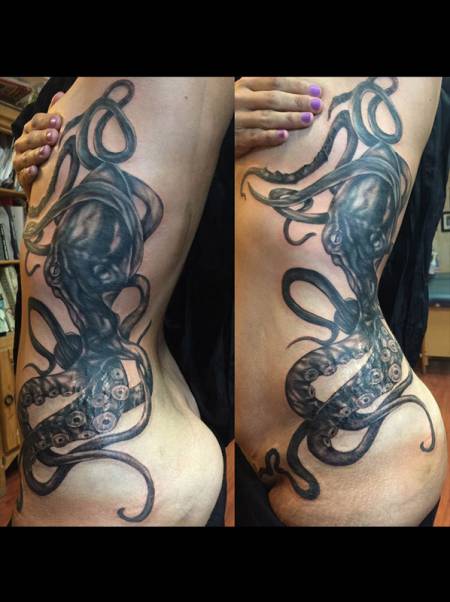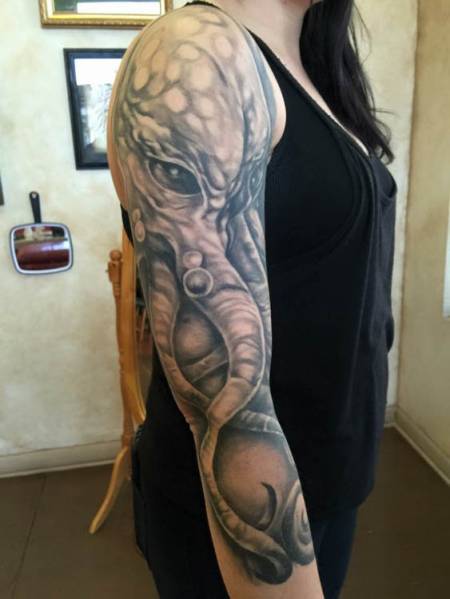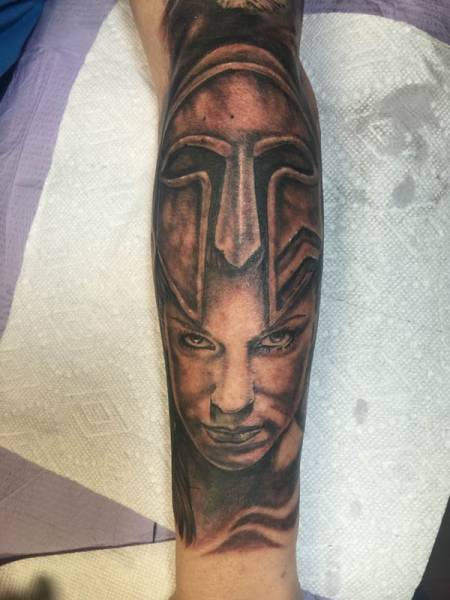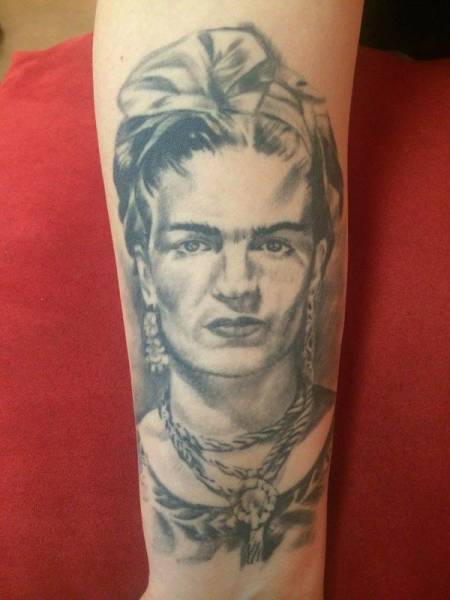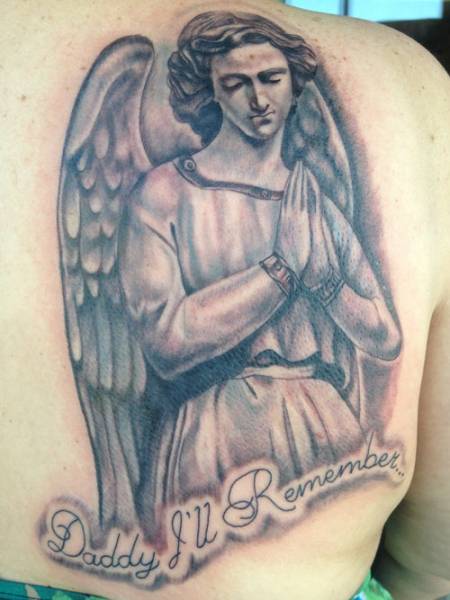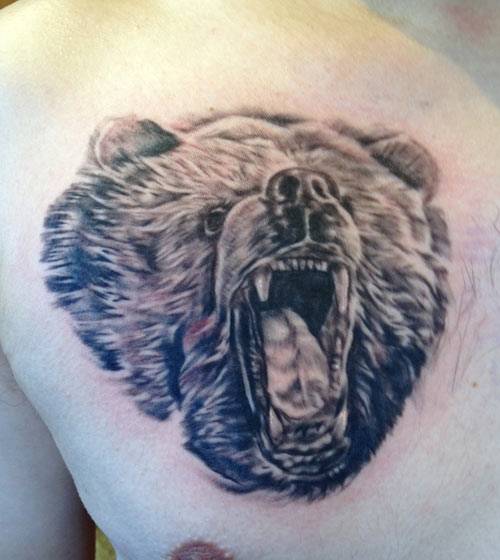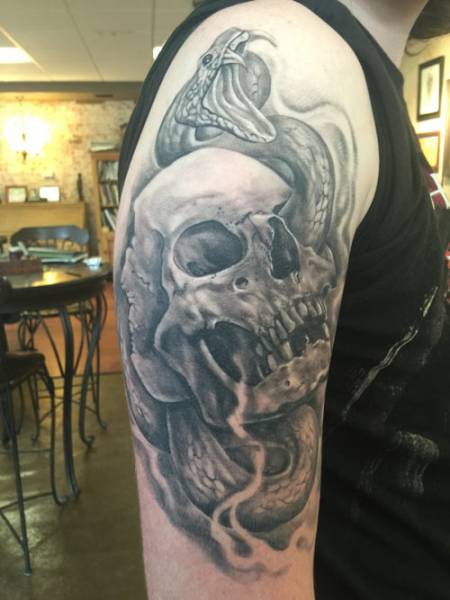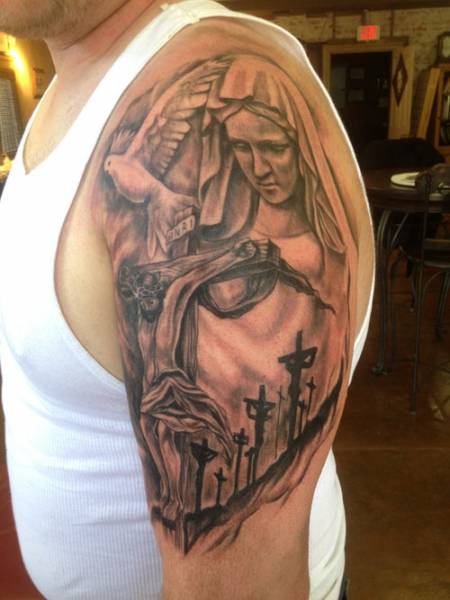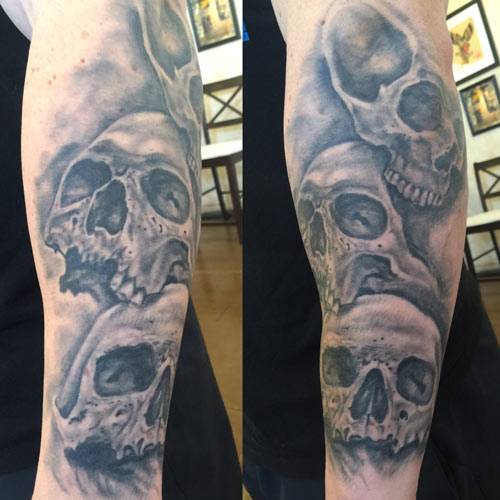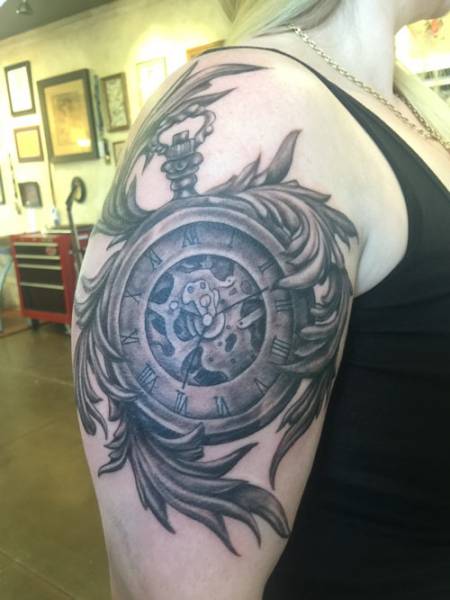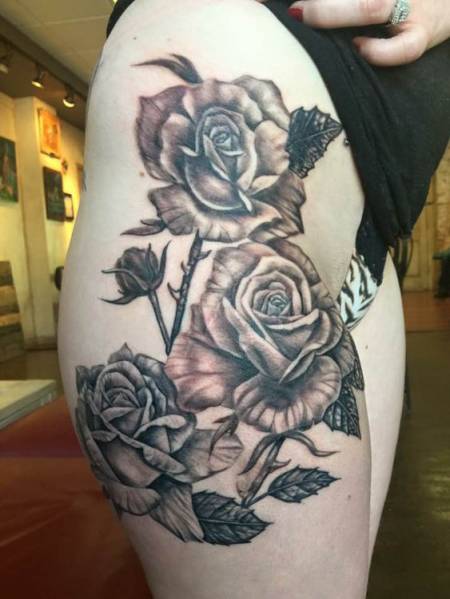 I love doing all types of black and grey realistic tattoos. The most successful black and grey tattoos look like pencil renderings, like a well done drawing.  To achieve a successful black and grey tattoo we need clear reference , a good photo( photos) to work from . I like to suggest a consultation where we plan your tattoo.
Pegasus Gallery |  215 W King St. | Suite 1 | St. Augustine, Florida
Call or text 904-392-5861 with any questions or ideas. You can also email me your ideas.
A $100.00 non refundable deposit secures your tattoo appointment. This deposit comes off of the total price of the finished tattoo. PayPal Secure.